Used to highlight information, especially when a call-to-action (CTA) is needed.
The default has text and a button, and the element has a grey background.
Default Martech Callout Block Element
2nd Line Heading
Note: Until you link the button, it will not be visible.
The module is very flexible. See examples below.
Heading first line
Heading second line
CTA style is Outlined; element width is 80%; Wharton-red button.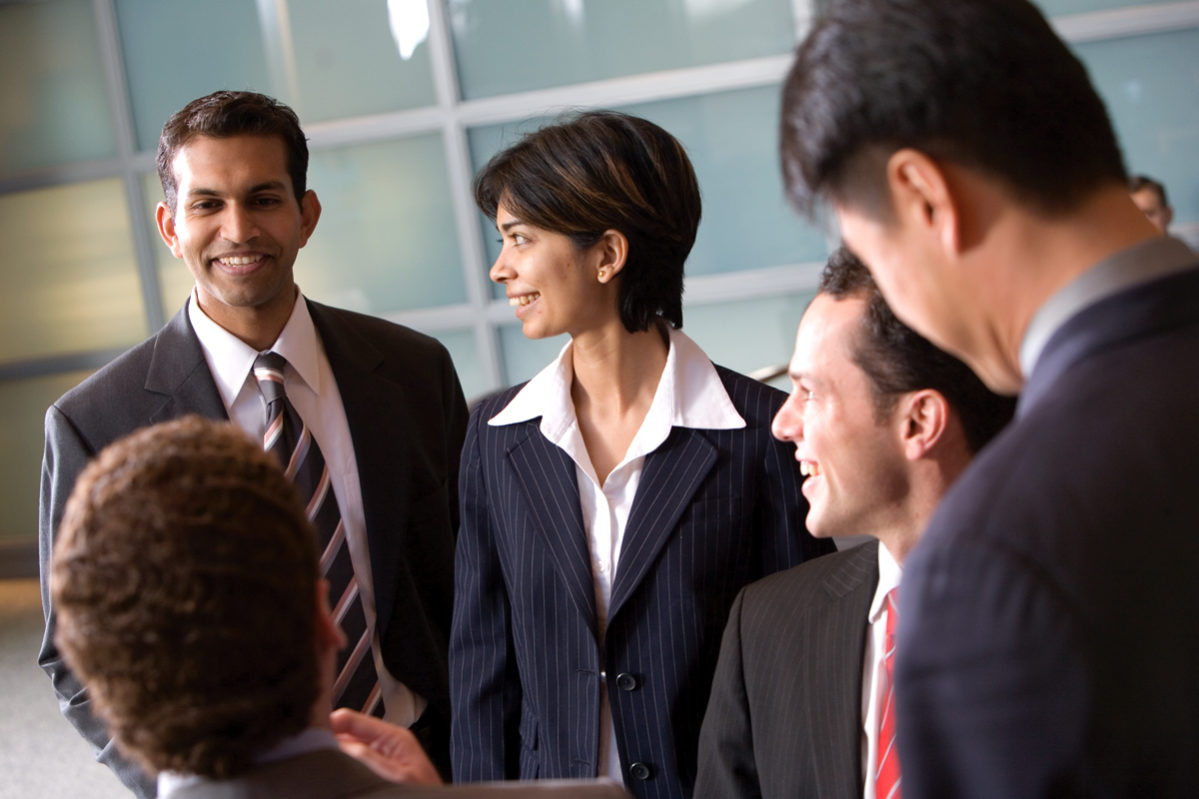 CTA style is Square; Wharton blue background color; full-width image include with text;  Wharton-red button.