Use the Templetara element to create reusable content blocks on your page, which you can edit from one place.
You can place the reusable content block on any of your pages. You can edit at any time, and it will update all the instances.
Test Template
I can add any information, typically used for recurring elements such as office addresses or contact blocks.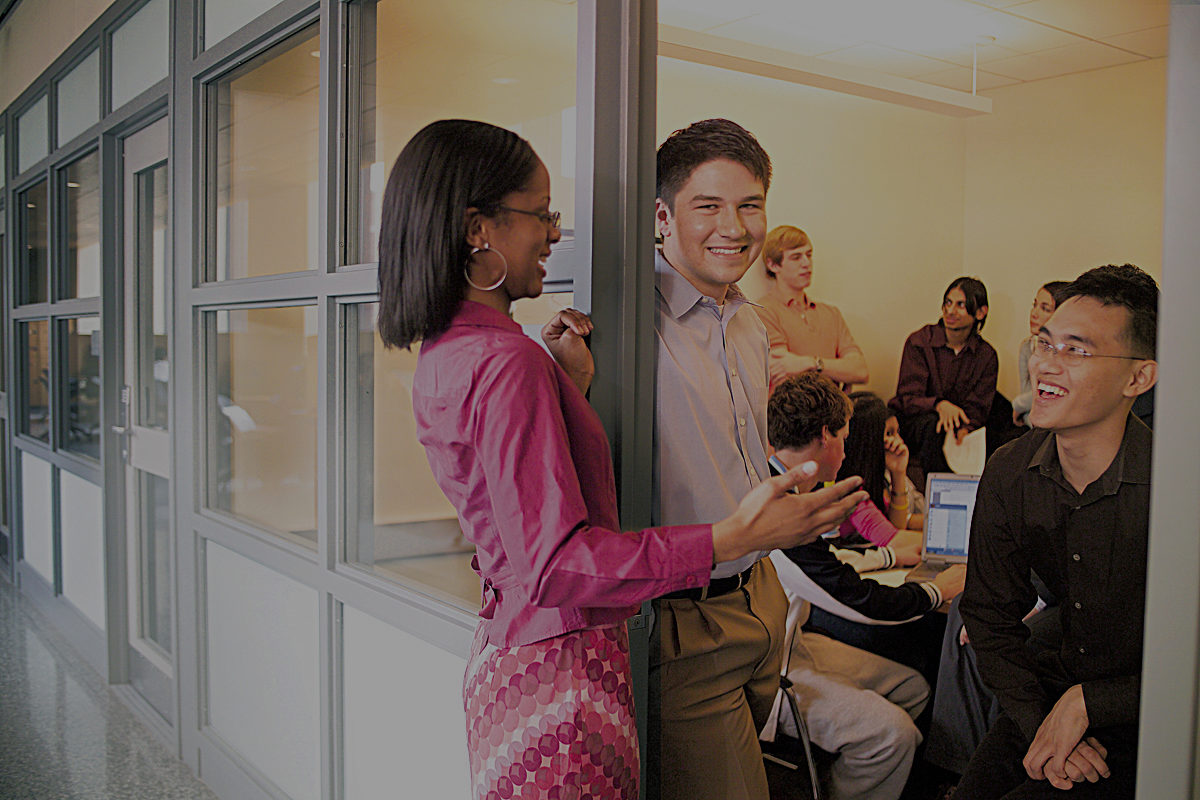 How to create a template
Start with creating a new page you will save as a template.
Save this page by clicking on the template icon. Name the template.
You can come back and edit this template by clicking on the template icon. In "My Templates" select from all the templates you created. Click on the edit pencil on the right.
To place this template in your page, add "templetara element" in one of your rows. From the drop down select the template.
It will be placed on the page, and can be moved on the page as needed.
See the page for a quick video instruction: https://vc.wpbakery.com/video-academy/use-templates-visual-composer/