LOGGING IN
Note:  you must have wharton cms "editor" access to log in to edit a site — please fill out a support request form if you need editor permission (support request form is available at the bottom of this article.)
After site url > add /cms-login
Example:   https://www.wharton.upenn.edu/cms-login
or click the ©  symbol next to the date in the footer.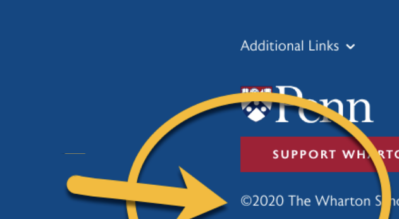 If you do not see WP Bakery on your page, click on the backend editor button at top of page and the "Classic Mode"  with Page Builder elements will become available.
If you see "Backend Editor" click on the button: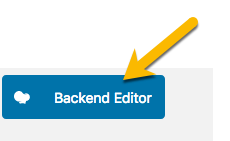 You should then see "Classic Mode":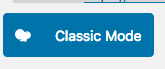 and WPBakery Page Builder options


On new pages — add title and url first.
When you select a text block element, if you do not see all your style options, click on the toolbar toggle.

When creating a new page — instead of putting all content in one text box — try to break content into several different text boxes/elements so you have more flexibility with edit and/or inserting new content or a new element using the drag and drop function of WPBakery.
Still need help? Submit a ticket